1. Travel Photography
Speaker : Mr. Birdy Chu (朱迅先生), Photojournalist, video director and lecturer.
Date : 29 January 2016 (Friday)
We love taking photos while travelling, to capture the historical architecture, astonishing landscapes and beautiful people we see as well as the feelings of a time and place. These nice shots can be shared with your friends through social media networks and gatherings. A professional photographer who loves travelling, Birdy had been involved in different travel photography projects. He is going to share with participants his personal experience and tips on travel photography. Feel free to bring your own travel photos and share your joy with others.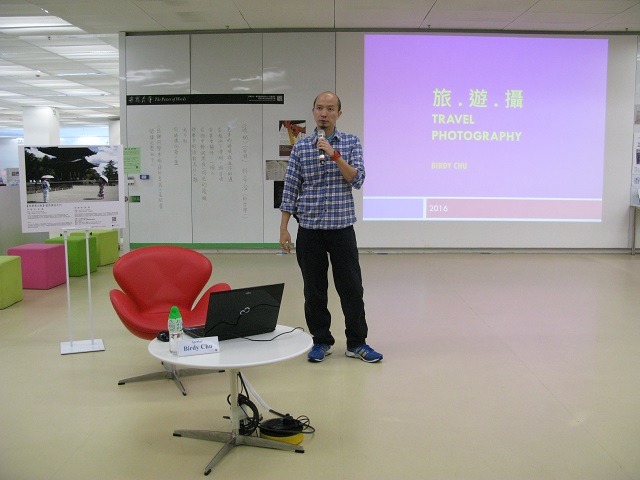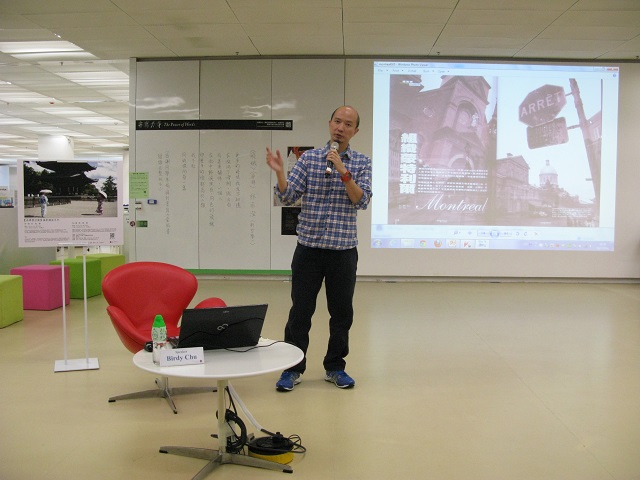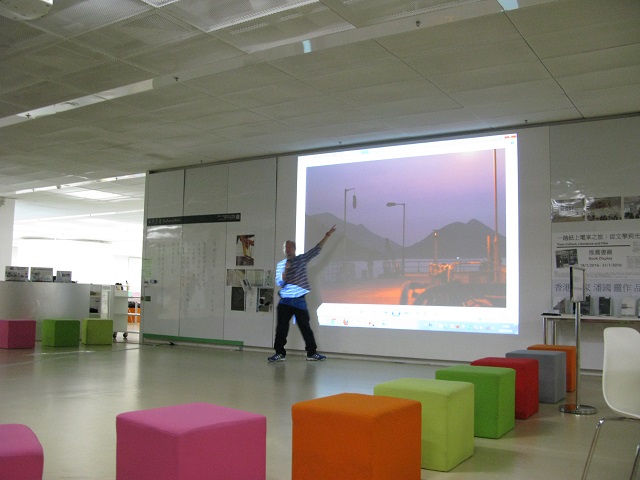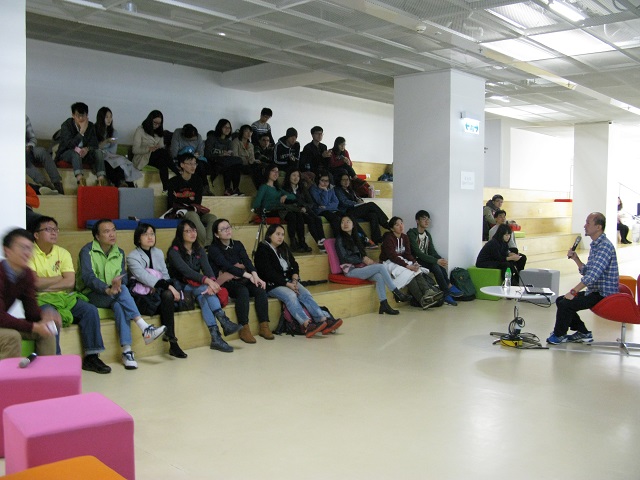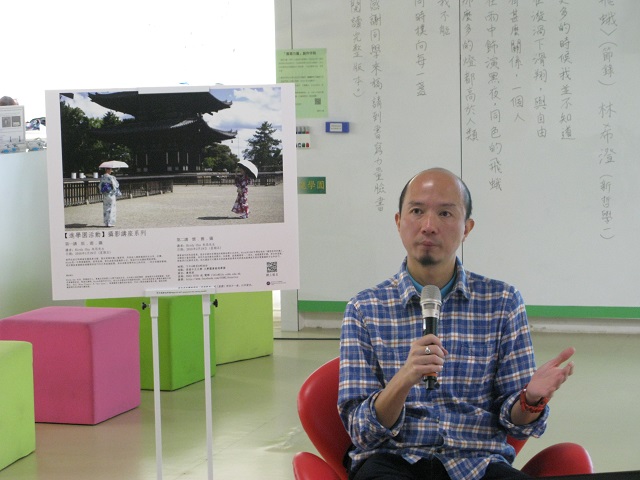 2. Nostalgic Photography
Speaker : Mr. Birdy Chu (朱迅先生), Photojournalist, video director and lecturer.
Date : 19 February 2016 (Friday)
With the rapid development in the city and due to land shortages, lots of valuable architecture and western classical buildings are vanishing in Hong Kong; only memories and sorrows left…
Photography is an essential medium to preserve these vanishing treasures in visual terms. A professional photographer Birdy started his photo preservation project in as early as 1997, and has witnessed lots of changes on landscapes and skylines after Hong Kong's handover to the Mainland, such as the disappearance of Lai Yuen, Kai Tak airport, Central Clock Tower, Queen's Pier, etc. In this talk, Birdy will share his photo collections and discuss skills and approaches on nostalgic photography. Participants will have the opportunity to glimpse the original appearances and essence of many vanishing treasures of this city.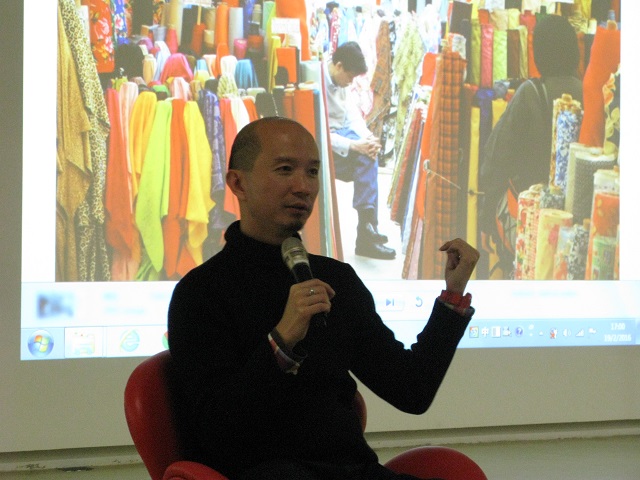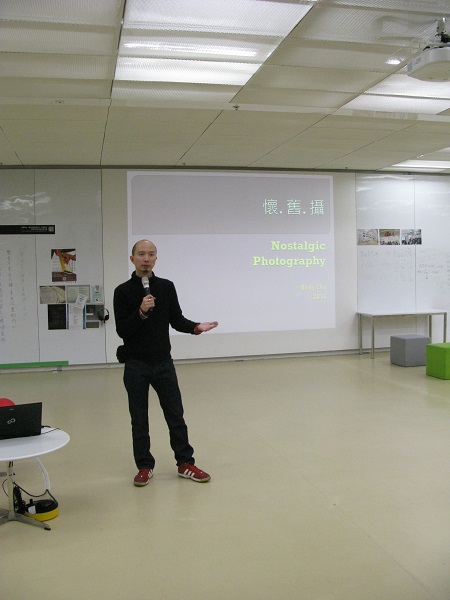 Time : 4:00 p.m. - 5:30 p.m.
Venue : Learning Garden, University Library
Language : Cantonese
Enquiry : 3943 9730 or email to liblc@lib.cuhk.edu.hk
Attendees may have a chance to get a set of either "Hong Kong's Classic" or "Lai Yuen" postcards.
About the speaker
Birdy Chu is an artist, photojournalist, video director and lecturer. He received training in graphic design in The Hong Kong Polytechnic University, and continued his studies in film, video production and advanced photography in Canada. He obtained a Master's Degree in Visual Arts Administration at the Hong Kong Baptist University. Birdy founded the Art Casa to promote photography, art and design education. His works have been shown at film festivals in various countries. His solo photography exhibition had been held in Canada in 2009 and 2013 respectively. He was selected as finalist of the Hong Kong Contemporary Art Biennial Awards 2009, Nat Geo Photography Awards 2012 and the Hong Kong Art Prize 2013.