1. Photography Exhibition - Zen of Photography
Exhibition period: 22 September to 11 November 2016
Venue: Learning Garden of University Library and Sir Run Run Shaw Hall
Online Exhibition
2. Library talk - Lost and Found: Being of Non-Being
Date: 2 November 2016 (Wed)
Time: 4 - 6pm
Venue: Learning Garden, University Library
Enquiries: 3943 9730 / liblc@lib.cuhk.edu.hk
All are welcome. The talk will be conducted in Cantonese.
About the photographer and speaker:
Ven. Chang Lin, formerly known as Alain Yip, is a reputable professional photographer in Hong Kong for over 30 years. He pioneered the founding of the 'Hong Kong Institute of Professional Photographers' and is now the Founding and Honorary Member. His works had been widely published in various media and his photography publications. He had also taught photography courses to share his experience with others. In 2009, he decided to give up all his fame and fortune and went to Taiwan to start his monastic life. Ven. Chang Lin now leads meditation retreats around the world, helping others incorporate meditation into their daily lives.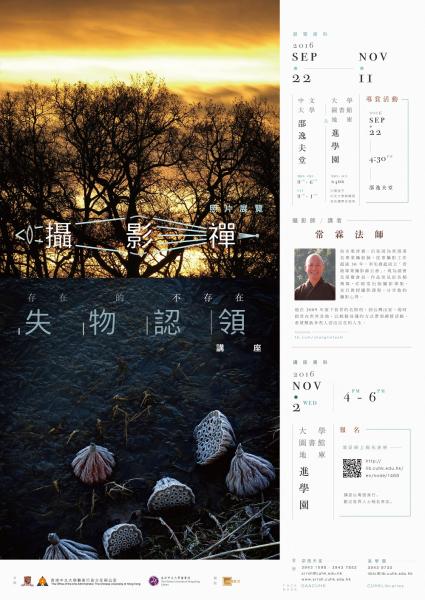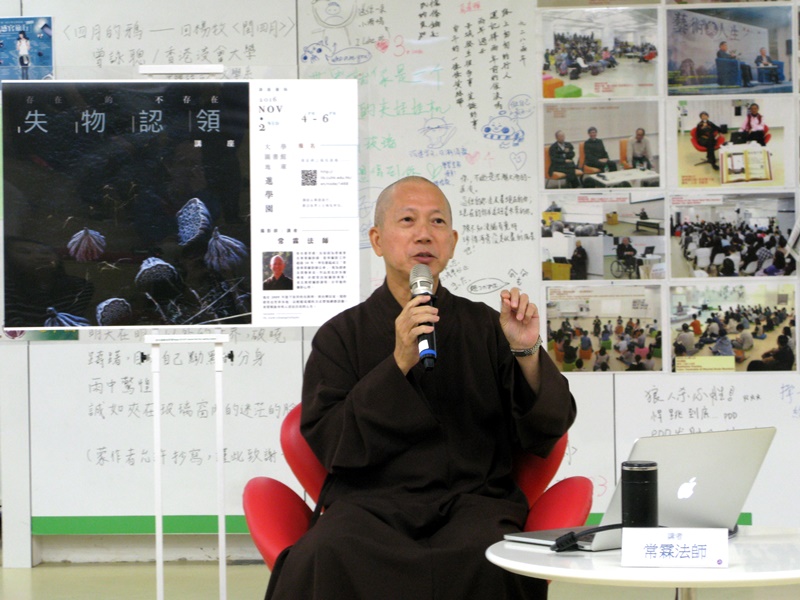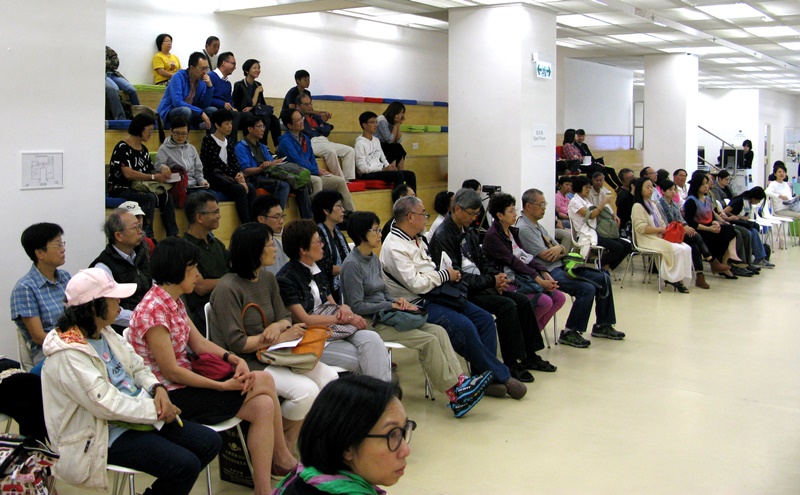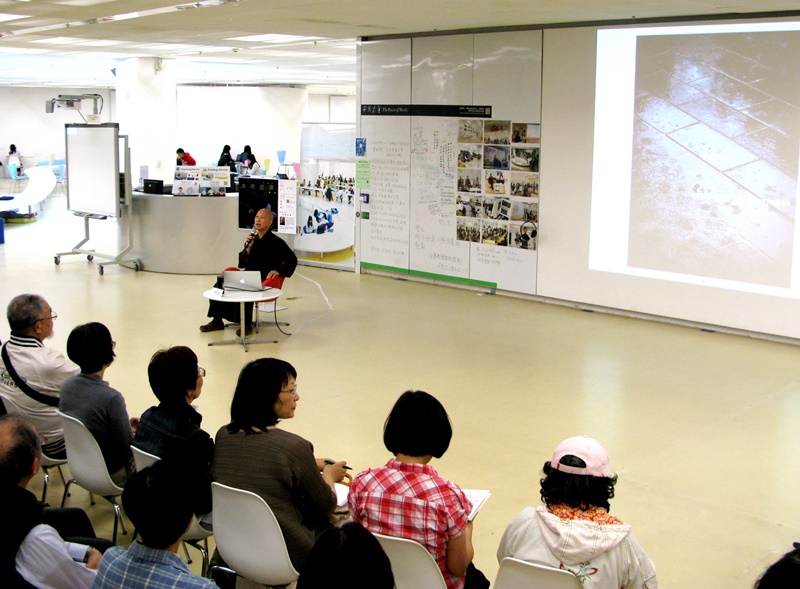 Co-organised by The Office of the Arts Administrator and The Chinese University of Hong Kong Library