Speakers:
1. Ms. Esther Ma (CEO & Founder of Prestique Ltd.)
2. Mr. William Lee (CEO & Founder of Imagio Image Consulting Co.)
Date: 6 October 2016 (Thu)
Time: 12:45pm – 2:15pm
Venue: Learning Garden, LG/F, University Library
Enquiries: 3943 8733 / ilc-counsel@cuhk.edu.hk
All are welcome.
The talk will be conducted in Cantonese.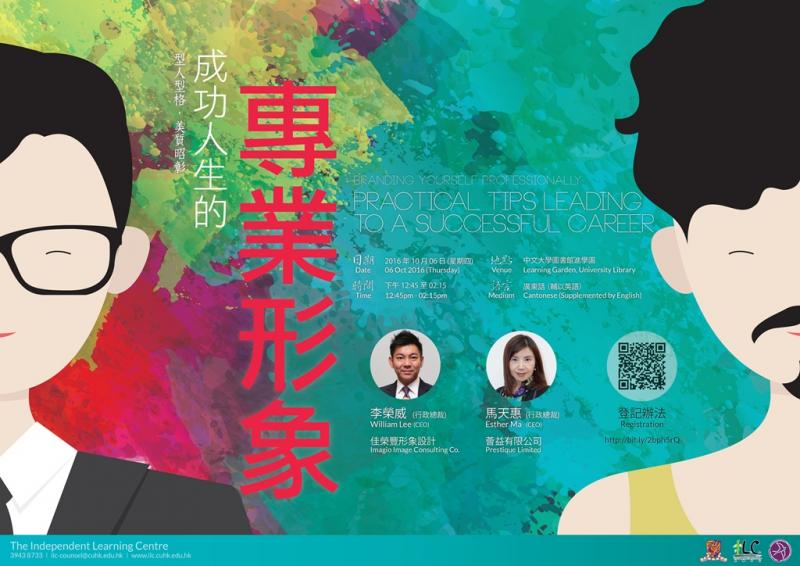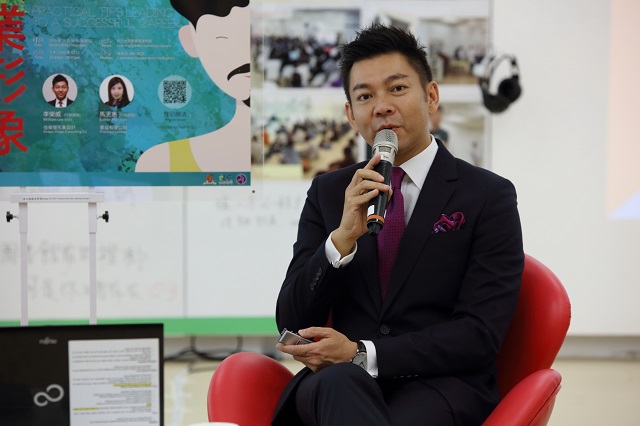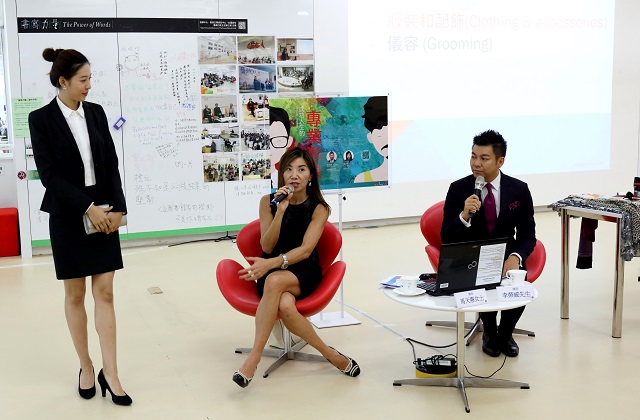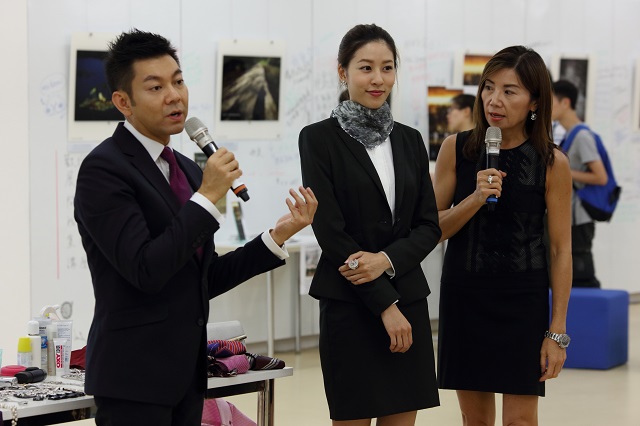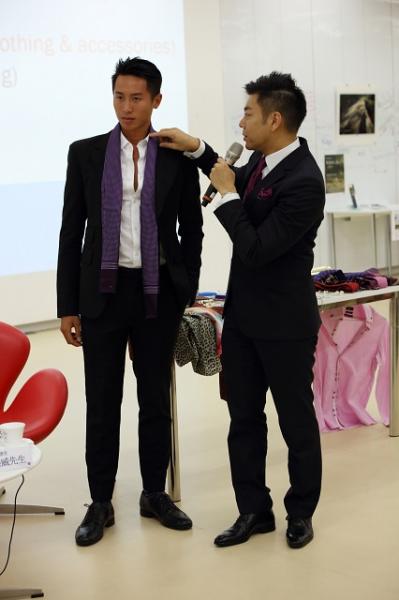 Video Recap


Co-organised by The Independent Learning Centre and The CUHK Library