Support for Your Upcoming Exams
Published on 08/08/2022
The examinations will begin soon! Below are some tips to help you prepare.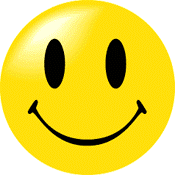 Plan Your Study Time
Make your study schedule practical, flexible and realistic. The Library offers various types of study spaces for different study needs, including Quiet Study Zones, Group Study Rooms, Zoom Zones, 24-Hour Study Facilities etc.
Extended Opening Hours during the Examination Period:

Learning Garden and University Library Extension (via The After Hours Entrance) will open 24 hours from 22 November 2021 to 22 December 2021.
Chung Chi College Elizabeth Luce Moore Library will open until 2 a.m. from 22 November 2021 to 22 December 2021.

Other 24-Hour Study Facilities:

Architecture Library
G/F Reading Room of Chung Chi College Library
LG/F of New Asia College Library
LG/F of United College Library
Learning Commons (WMY)
Medical Library
Details of Library Opening Hours during this period: https://www.lib.cuhk.edu.hk/en/use/hours/calendar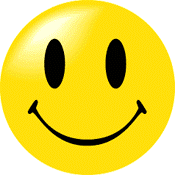 Make Use of Library Materials
The Library has many resources for your examination preparation, especially a rich collection of e-resources, including 900 databases, 156,000 e-journals and over 4.8 million e-books covering all subjects.
Past Exam Papers

Go through the past exam papers to review what kind of questions have been set in the past and the relationship between the questions and the course content.

CUHK Examination Papers Database: http://exam.lib.cuhk.edu.hk/

If you need help with finding past exam papers please check out our brief guide to using the Exam Database at https://youtu.be/6kgBOTbmjWQ

Library Guide on Exam Skills

Have a look at the library guide on exam skills (https://libguides.lib.cuhk.edu.hk/generalstudyguide/examskills) to see more information and resources on exam-taking strategies.

Course Required Readings

It may be helpful to refer back to course readings which often cover the topic you are studying more comprehensively. You can find course readings using Course Reserves, ReadingList or LibrarySearch.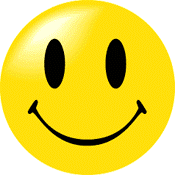 Take Short Breaks to Relax
Take a short break to relax if you feel bored or cannot concentrate on your study. To restore your willpower, have a hot beverage and some snacks at the Learning Garden Refreshment Zone.
Still feeling stressed? The following may help:
Dr. Dog Visits

Dates:

8 December 2021 3:00 p.m. – 4:00 p.m. @ Learning Garden and MakerSpace
13 December 2021 3:00 p.m. – 4:00 p.m. @ Learning Garden and MakerSpace [Cancelled]

Stress Management Workshop @ YouTube:

(by Prof. Chan Sui Yin, Department of Psychology, CUHK and Director of Chanwuyi Research Center for Neuropsychological Well-being)

Relaxation techniques from Chanwuyi (禪武醫):

https://www.chanwuyi.org/videos

3-Minute Mindful Breathing Exercise:

(by The Chinese University of Hong Kong, Office of Student Affairs, Student Counselling and Development Service)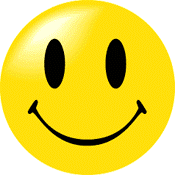 Get Enough Sleep
Don't forget to have enough sleep the night before the exam.