Artists: Fong Pong Yuet, Jack and Chu Lok Ting, Natalie
Date: 1 – 12 November 2021
Venue: New Asia College Ch'ien Mu Library
Statement:
Jack and Natalie both habitually gather "something" in their daily lives. We collect "something" without knowing their purposes, yet feeling there would eventually be. The utility or futility of "something" cannot be clearly recognized right away. The aimless act of collecting might imply their potential strength we see in vague.
Poster: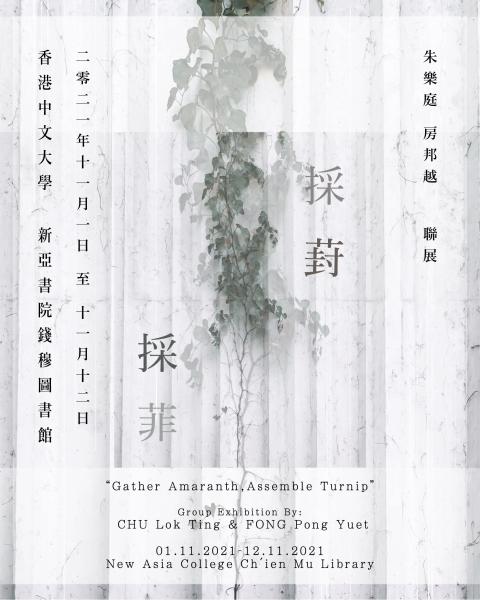 Art Works:
Chu Lok Ting, Natalie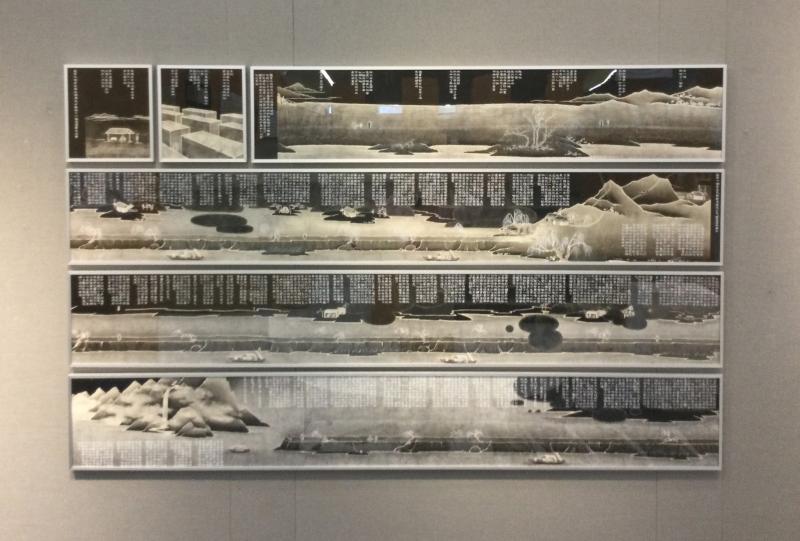 Fong Pong Yuet, Jack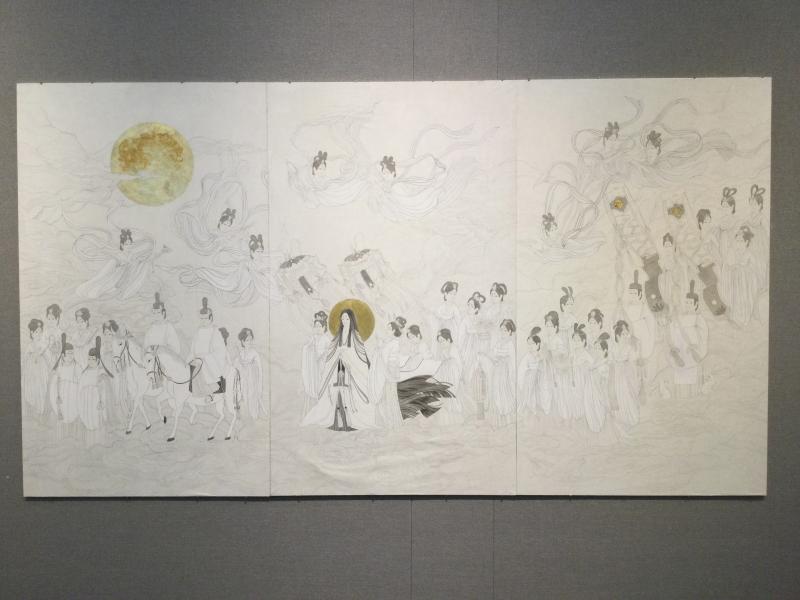 More photos are available in New Asia College Library Exhibitions LibGuides.