Title: Re-
Artists: So Tsui Midori and Wong Yee Ling Esther
Date: 2 – 12 October 2018
Venue: New Asia College Ch'ien Mu Library
Exhibition Statement:
"Re-", a prefix, carries meanings like "afresh", "anew", and indicates withdrawal or restoration.
Animals have the instinct response to lick an injury. However, it is not a way to aid wound healing. Such act can only reduce pain and smooth emotions. Human give animals a Buster collar in order to prevent them from wound licking, since "the wound will get infected" and "it is not good for their health".
Aren't human doing the same thing though?
Poster: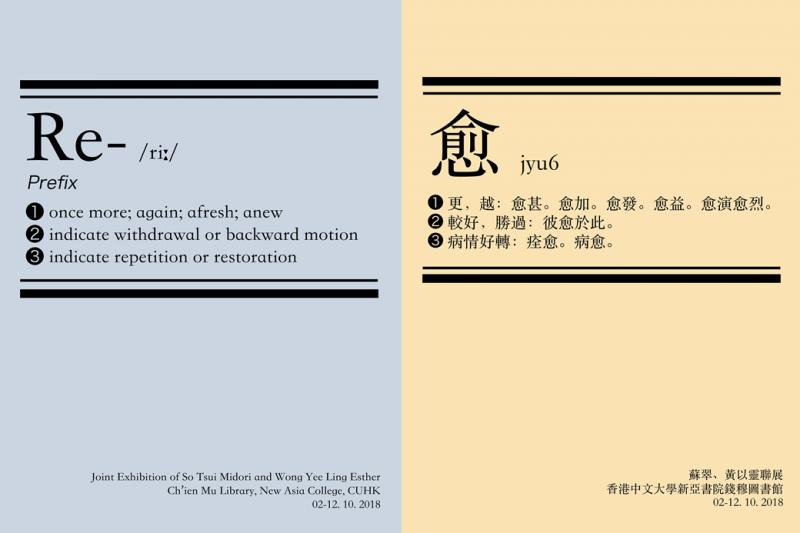 Exhibits: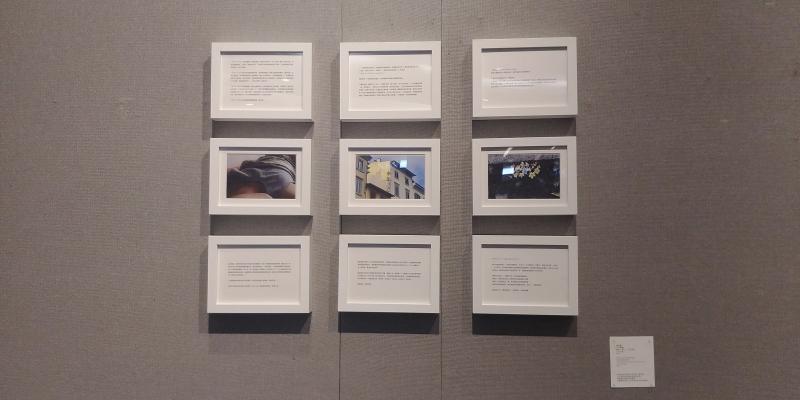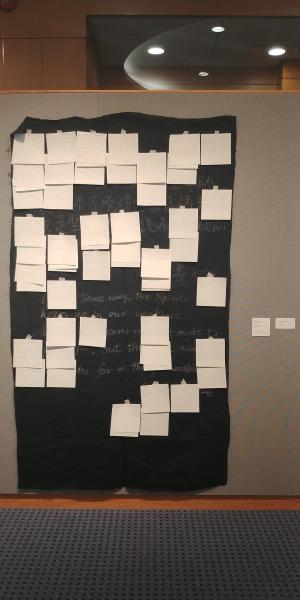 More exhibition photos are available in New Asia College Library Exhibitions LibGuide.