Classical Chinese prose and poetry flourished prodigiously in Hong Kong since its opening up in the 19th century, witnessing the growth of poetry societies and the coming to the scene renowned literati who had left us with enormous amount of treasurable writings. The torch passes on, this classical literary tradition still strives in strength today. From September 6 to 8, 2018, the Chinese Language and Literature Department of The Chinese University of Hong Kong organises the conference "The Canonical Legacy: the 2nd International Conference on Classical Chinese Literature since the 1911 Revolution". On this special occasion, the Chinese University of Hong Kong Library joins the Chinese Language and Literature Department to organise this exhibition "A splendid century of classical Chinese prose and poetry in Hong Kong". The exhibition showcases significant pieces from the Library's notable collection of classical Chinese literature, inspiring manuscripts and rare pictures of acclaimed literati, reflecting the remarkable effort of our forerunners in preserving and passing on an intellectual, cultural and literary heritage.
Details:
Date: 07.09.2018 – 28.10.2018
Venue: Exhibition Area, G/F, University Library
Opening Hours: http://www.lib.cuhk.edu.hk/
Enquires:3943 8740 / 3943 7305
Email:spc@lib.cuhk.edu.hk
Workshops and a guided tour are offered during the exhibition. All are welcome.
朗誦會:露港秋唱─古典詩詞曲朗誦雅會2018
日期:2018年9月7日(星期五)
時間:下午5:00-7:00
地點:大學圖書館進學園
講座一:談二十年代香港詩壇
講者:程中山博士(香港中文大學中國語言及文學系)
日期:2018年9月18日(星期二)
時間:下午2:30-4:00
地點:大學圖書館地下 研討室(1)
講座二:香港的律詩創作比賽
講者:何文匯教授(香港中文大學中國語言及文學系)
日期:2018年10月11日(星期四)
時間:下午4:30-6:00
地點:大學圖書館地下 研討室(1)
報名:http://www.lib.cuhk.edu.hk/en/node/2060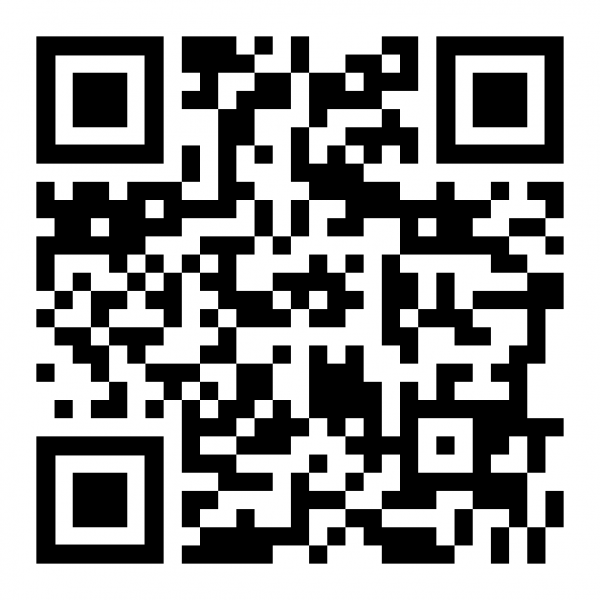 展覽導賞:學海書樓與香港中文大學圖書館合辦展覽導賞,由大學圖書館鄒穎文女士講解展品、介紹香港過去百年詩壇盛況。
日期:2018年10月6日(星期六)
時間:上午10:00–12:00
地點:大學圖書館地下展覽廳
報名(學海書樓安排接送─大學火車站到大學圖書館)http://hokhoilibrary.org.hk/風雅傳承‒-香港開埠以來古典詩文文獻展
報名(參加者自行到大學圖書館):http://www.lib.cuhk.edu.hk/en/node/2060