The examinations will begin soon! Below are some tips to help you prepare.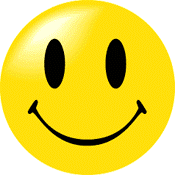 Plan Your Study Time

Make your study schedule practical, flexible and realistic. Your Library provides over 4,000 seats for your quiet study during the daytime. The Library has also implemented the following special arrangements.

The Chung Chi Elizabeth Moore Library is open to 2 am. (26 Nov – 20 Dec)

Its Late Reading Room opens as follows,

Monday to Friday: 9:30 p.m. to 9:00 a.m. (next day) Saturday to Sunday: 6:30 pm (Sat) - 9:00 am (the following Mon)

Late Reading Room in New Asia College Ch'ien Mu Library is...