Research Poster Exhibition 2021
Published on 08/08/2022
The Research Poster Exhibition 2021 for CUHK postgraduates will be held from 18 May to 30 June to showcase participants' research work in the form of posters. It is co-organized by the CUHK Library, the Graduate School and the Independent Learning Centre. It aims at facilitating postgraduate students to present their own research to the broader university community, and providing participants opportunities to enhance their poster presentation skills.
Besides displaying their posters, participants will present their research via Zoom to a panel of judges to compete for three Best Poster Presentation prizes.
CUHK staff and students are all welcome to visit the Exhibition, and attend the Oral Presentations and Award Ceremony on 18 May 2021 (Tuesday).
Oral Presentations and Award Ceremony – All CUHK students and staff are welcome to join!
Date: 18 May 2021 (Tue)
Time: 2:30 p.m. – 5:30 p.m.
Language: English
Venue: Online via Zoom
Registration: https://webapp.itsc.cuhk.edu.hk/ras/restricted/event?id=47626
Research Poster Exhibition
Date: 18 May – 30 June 2021
Location: Reading Area next to Digital Scholarship Lab, G/F, University Library
Participants' Submissions: Click here to view.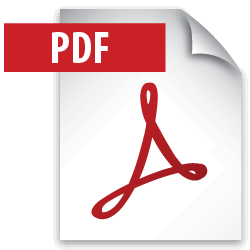 Details:Please refer to the Research Poster Exhibition webpage.
Enquiries:eref@lib.cuhk.edu.hk