About Us
Located on the lower ground floor of the University Library, the Learning Garden is an inspiring and welcoming place where students can discover, create, and collaborate with peers. It is a technology-rich learning environment and well equipped with computer workstations consisting of both Mac and PC computers, moveable SMART Board and TV designed for group work and flexibility, group study rooms with laptop computers, LED screens and Wi-Fi connection, high-performance multimedia workstations designed for film editing and graphic design.
The Learning Garden has been updated and expanded with a new MakerSpace to include the following services:
3D Printing and 3D Scanning
Easy-to-Use Creative Media Production Studio
AR & VR Equipment and Software
Laser Cutting & UV Printing
Software for Image Editing, 3D Modeling, etc.
Specifically-zoned and open 24 hours a day for current CUHK students and staff during term time, it also provides flexible seating and facilities to support teaching and learning activities, such as library talks, subject talks, workshops, seminars, exhibitions and other activities initiated by various departments and units of the University.
Today's Opening Hour
24/7
People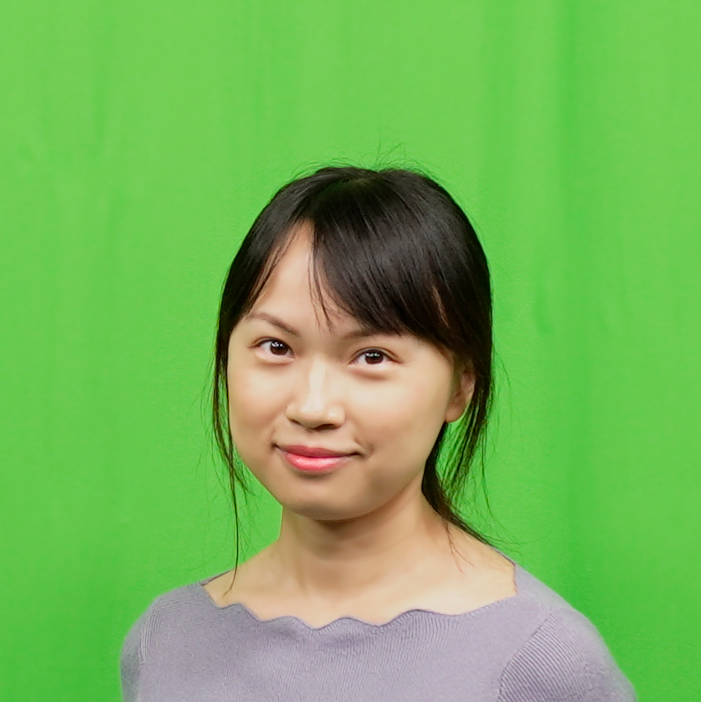 Ms Carol Kong
Learning Services Librarian