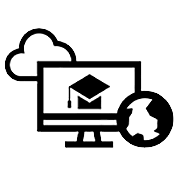 We offer the following services to support and promote digital scholarship research:
---
Digital Scholarship Research Projects Support
We aim at partnering with Faculty and researchers to support digital scholarship research projects on campus. Our support covers the entire research life cycle:
Sourcing Research Data and Information – We assist you to locate and retrieve the appropriate primary and secondary research data and materials for your research projects. We can help with the creation of digital content if needed. You are welcome to schedule a meeting with us.
Consultation – Are you about to embark on a project and would like to explore the potential of digital scholarship methodologies? Or you are already in the midst of your research and would like to look for some experts to talk through your project ideas or your research data? We offer consultation with the following:

digital scholarship tools and methods
application of specific software
data visualisation
metadata creation

Project Planning and Management – Assist to draw up a project plan, monitor its progress, provides regular updates and manage the project until it is delivered
Technology Support – Includes creation of web site and development of platform for the deliverables of the project and long-term maintenance of your project
CUHK faculty members and researchers are welcome to contact us at dslab@lib.cuhk.edu.hk and work together.

Digital Scholarship Lab
As the space for experimenting digital scholarship research, for cultivating potential research projects, and for fostering collaboration across different disciplines, the Lab further extends the reach of our services to faculty and researchers. Located on the G/F of the University Library, the Lab brings together advanced equipment, specialist software, collaborative space and expertise to enable researchers to engage in their research and to conduct different research-related events and activities. Please visit DSLab webpage for details.
All Faculty, researchers and postgraduates are welcome to make request for a short briefing of the Lab facilities, and reserve the Lab for any research-related activity.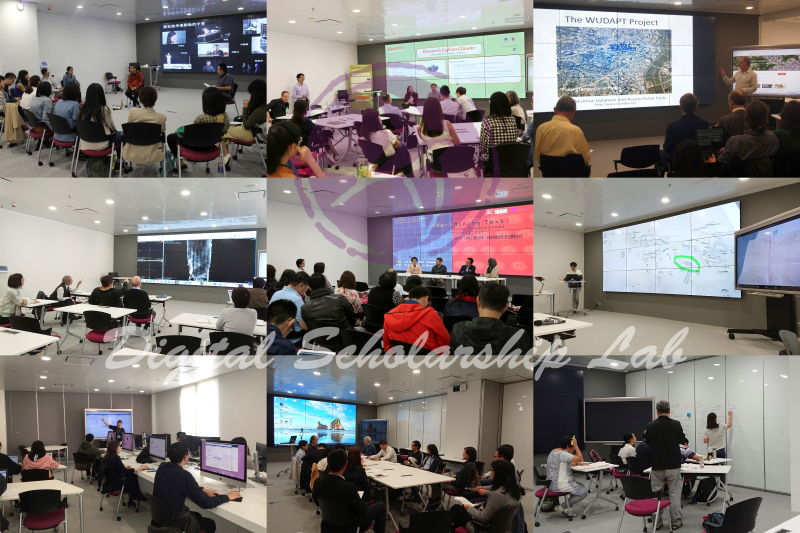 Software & Tools
Different special digital scholarship software & tools for mapping and geospatial analysis, text mining, data mining, data visualisation, statistical analysis, and decision analysis are available at the workstation of DSLab.

Training Workshops & Seminars
Different workshops and seminars on a variety of topics in digital scholarship research tools and methodology are offered regularly in every academic term and on request to assist researchers to acquire new knowledge and skills; and small group hands-on demonstrations are also arranged. These topics include use of GIS, analyzing texts using Voyant Tools, network visualisation, etc. We also partner with academics to conduct seminars on their research.  We can also teach these classes at your department or unit upon request.
Please check out the workshop schedule or send your request to dslab@lib.cuhk.edu.hk.

Consultation on Digital Scholarship Research
Our staff provides advice and handle enquiries on how to conduct digital scholarship research, data analysis, use of digital scholarship software, and also assist to connect different researchers, expertise, and any other support for your research.  A small consultation room is available at the Lab.  You are welcome to contact us at dslab@lib.cuhk.edu.hk or send us the details by filling in the Research Consultation Form.

Data Services
Do you find it hard to manage multitude of research data? Please visit our Research Data Services for details.

Promotional Events
Events and activities such as public talks, seminars and conferences will be organized from time to time to promote skills and share experience on digital scholarship research.
Digital Scholarship Symposium – as a celebrity event of Digital Scholarship Lab and more importantly, a promotion of digital scholarship ideas and research, we have held 2 DS Symposium in 2017 and 2019: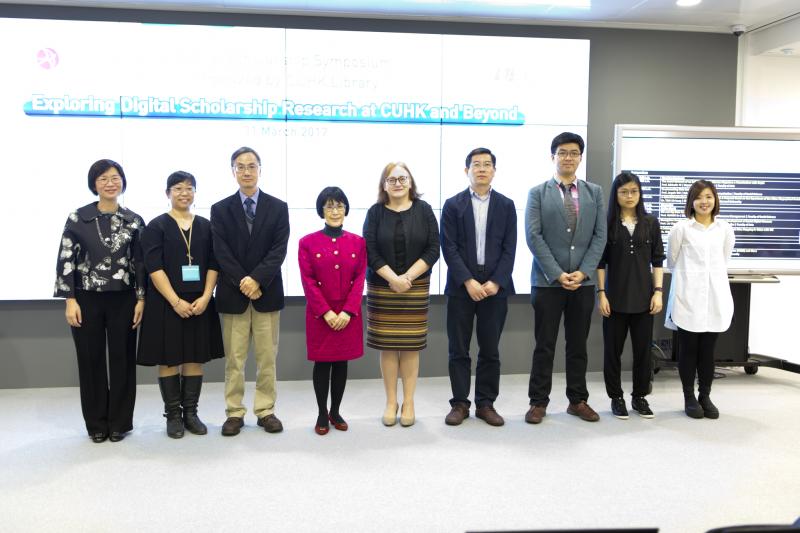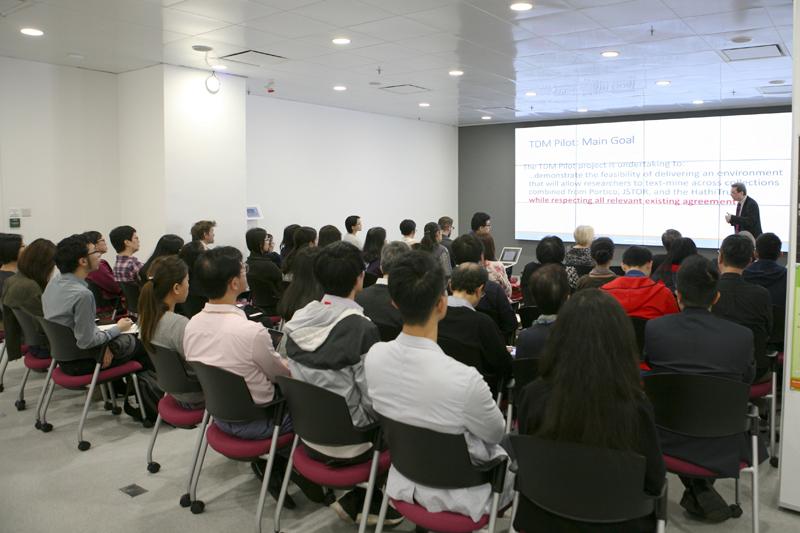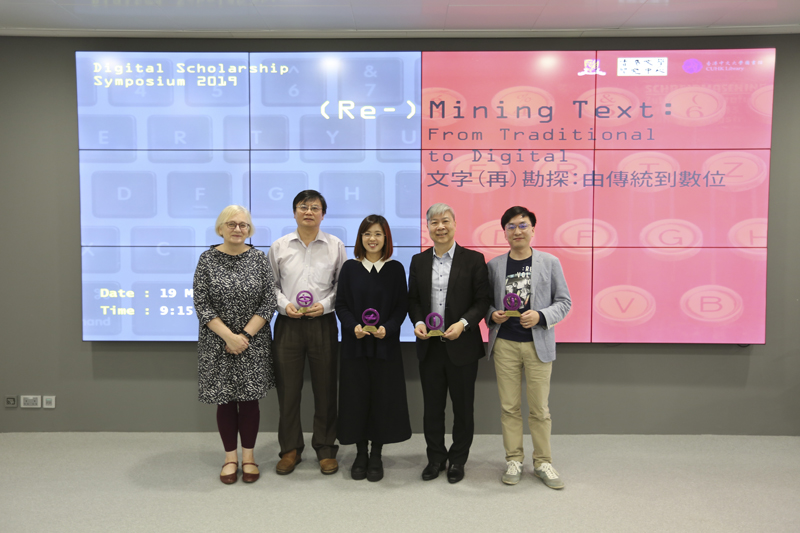 Chinese Classic Text OCR Challenge was organised to invite individuals and groups in showcasing their OCR technology on Chinese classic texts to facilitate research and exchange in enhancing the technology.  More information are available from their websites:

Learning Resources