About Us
The University Library houses extensive collections including Special Collections, Hong Kong Studies Collection, Arts and Humanities Collection, Business Collection, Engineering Collection, Science Collection, Social Sciences Collection, the Reference Collection, General Education Collection and Good Reads. Access to the Law Library is via the University Library.
It is the largest of all the CUHK Libraries with a wide range of facilities – over 2,400 study seats and more than 230 computer terminals. For individual quiet study it offers the Reference Reading Room, Faculty Study rooms, Doctoral Study Rooms, as well as quiet study space on the upper floors. For those seeking collaborative study space there are Group Study Rooms and the Learning Garden. The Learning Garden is open 24/7 during semesters.  The Library is a technology-rich, versatile study space and includes the CUHK Library exhibition space which holds regular exhibitions focusing on CUHK Library collections.
The University Library also plays a crucial role in connecting CUHK users with scholarly resources available elsewhere in Hong Kong and in the world. It manages the Hong Kong Academic Library Link (HKALL) and the Interlibrary Loan services. In addition, application for JULAC Library Card and any request for CUHK Library needs to be made at the University Library.
The University Library was established in 1965 and was originally located in the On Lee Building in Kowloon. In August 1969, it moved to temporary quarters in the Benjamin Franklin Centre on the Shatin Campus. On December 15, 1972, Mrs. Kin May W. Tang, in memory of her late husband, Dr. Tang Ping-Yuan, officially opened the five-storey library building in the central area of the campus. To accommodate the growth of the Library's collection and increase in users, the Library extended with the Tin Ka Ping Building in 1993 and the Library new extension building and Learning Garden in 2012.  The new extension was officially named the Li Dak Sum Yip Yio Chiu Building in 2016.
Today's Opening Hour
8:20am - 10pm
Upcoming
Workshops
Talks
Exhibitions
There is currently no event.
People

Mrs Stella Seto
Head, User Services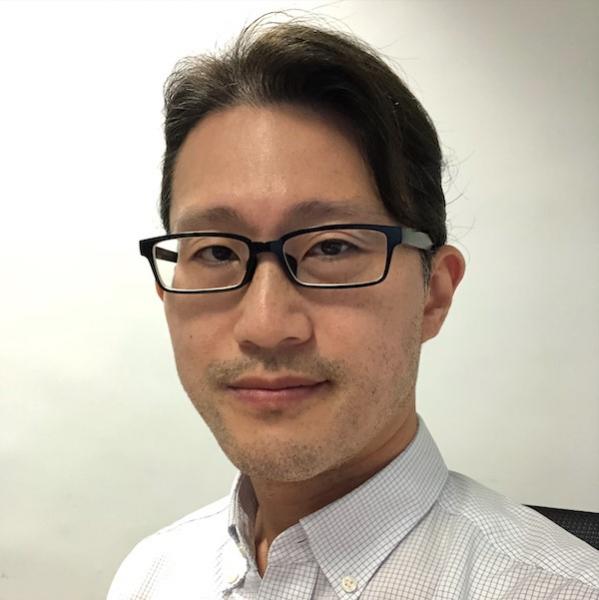 Mr Alan Ng
User Services Librarian