About Us
Special Collections at the CUHK Library houses rare books, manuscripts and archival materials which are important sources for teaching and research. Our rare book collection consists of Chinese rare books published from the Yuan dynasty (1271-1368) to the end of Qianlong reign period (1795) of the Qing dynasty, and Western rare books published before 1900. A collection of oracle bones is the largest of its kind in Hong Kong. The archival collections contain both manuscripts and archival materials. Significant archival materials included David Hawkes papers, Maurice and Judith Freeman papers and the Hong Kong Christian Industrial Committee records. Our manuscripts are particularly strong in works of Hong Kong writers and literati, as well as contemporary Chinese writers and poets such as Gao Xingjian and Bei Dao.
Users are welcome to visit in person. To strike a balance between preservation and access, various digitisation projects have been carried out for preservation and to allow a greater access to these resources. All digitised contents can be viewed in CUHK Digital Repository.
We are happy to support your teaching and research and hope our collections can be a significant resource for you.
CUHK Library Special Collections @ YouTube
Hong Kong Literature Collection @ YouTube
East and West – European Language Rare Books at CUHK Library @ YouTube
Calligraphy, Paintings and Rubbings from the Chinese University of Hong Kong Library @ Google Arts & Culture
Today's Opening Hour
9am - 5:30pm
Upcoming
Workshops
Talks
Exhibitions
There is currently no event.
There is currently no event.
People

Ms LF Li
Head, Special Collections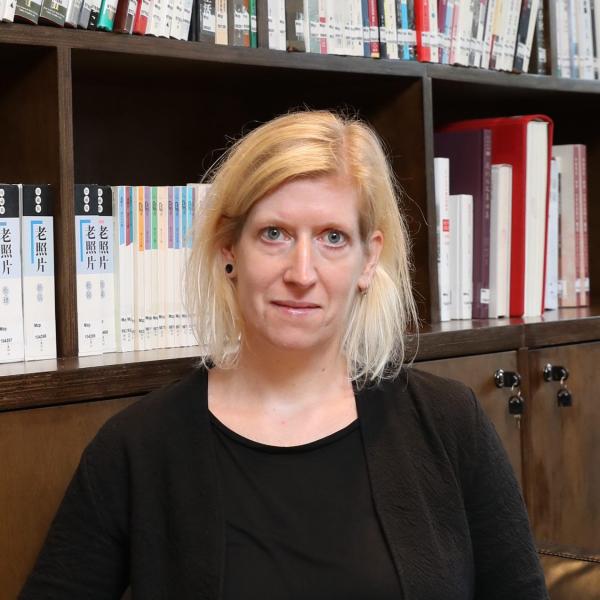 Dr Miriam Seeger
Modern China Studies Librarian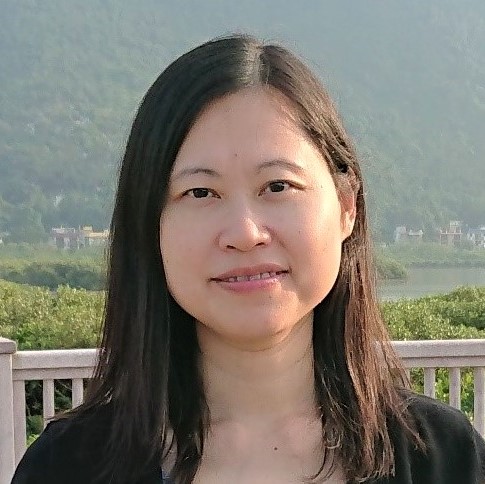 Ms Katherine Chu
Special Collections Librarian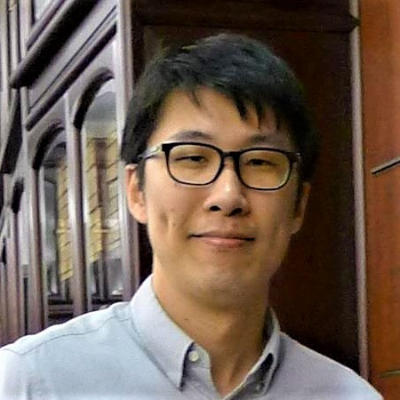 Mr George Li
Special Collections Librarian