About Us
Lee Quo Wei Law Library
Housed in the University Library on 4/F and 3/F of the Tin Ka Ping Building, the Lee Quo Wei Law Library consists of books and periodicals on law or law related subjects.
The Lee Quo Wei Law Library has been carefully planned and designed to support the Law Faculty's innovative curriculum, to assist the Law Faculty community in becoming a regional centre for legal scholarship and training in the twenty-first century. It provides seating for students in a mix of individual study desks, open plan tables and 8 group study rooms and links to other areas of the University Library complex. It also contains PCs and a fully wireless network for use by students with their own laptops.
Students at the Graduate Law Centre in Central on Hong Kong Island are served by the Legal Resources Centre which contains multiple copies of essential texts, a small reference collection and various sets of case law and legislation. The Legal Resources Centre also houses the Faculty of Law's Mediation Institute Collection.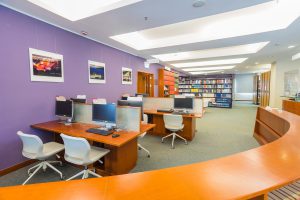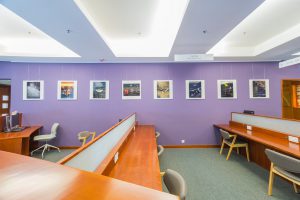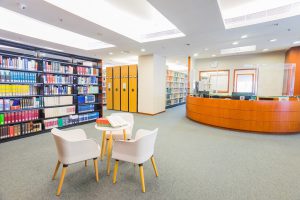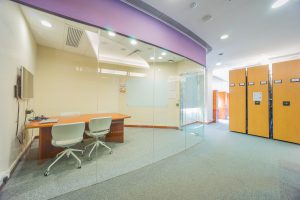 Today's Opening Hour
8:20am - 10pm
Contact
LAW: (852) 3943 8641 / LRC: (852) 3943 0927
law@lib.cuhk.edu.hk / lrc@lib.cuhk.edu.hk
Upcoming
Workshops
Talks
Exhibitions
There is currently no event.
There is currently no event.
People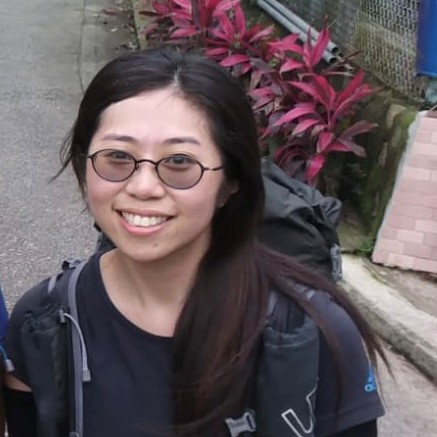 Ms Vivian Lam
Law Librarian
Faculty Liaison Librarian (Business Administration & Law)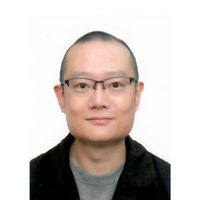 Mr Eddie Ko
Legal Resources Centre Librarian
Faculty Liaison Librarian (Law)