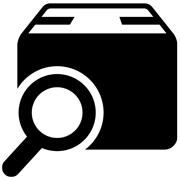 The Service
The Library offers a citation search service to faculty members who are interested in finding out how many times their publications have been cited in the core journals of a discipline. The service covers:
For enquiries or request for this service, please email to research@lib.cuhk.edu.hk; or contact the relevant Faculty Liaison Librarian. Usually it will take at least 10 working days to complete your request.
Self-Help Guides
1. If you want to perform the citation search yourself, you may refer to this online guide:
How to find and output records from the Web of Science Core Collection
2. Publons has been merged with the ResearcherID that can be used to standardize and clarify author names and citations in Web of Science. Click HERE for the Library Guides on Publons.