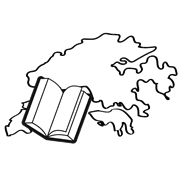 You can initiate your search in HKALL by using one of the following methods:
Transfer a search from CUHK Library's Catalogue by using the "Search HKALL" button.
Visit directly to the Homepage of HKALL to initiate searching.
Make a request
Search the CUHK Library catalogue;
If the item is not available in CUHK Library, you may click "Search HKALL";
Click on "Request this title" on the catalogue at your desired item;
Specify your home library, library login and select your pickup location to authenticate your request. The information required corresponds to your My Library Record login details.
HKALL will direct your request to a lending library after your submission.