About Us
The Universities Service Centre was established in 1963 to serve Western academics and budding scholars engaged in the study of contemporary China. Becoming part of The Chinese University of Hong Kong in 1988 it was renamed The Universities Service Centre for China Studies (USC). The USC Collection is one of the most extensive and accessible collections on post-1949 China.
Since January 2021 the USC Collection became part of the Special Collections at CUHK Library, complementing the Library's extensive special collections. As always, local and international researchers are welcome to consult the collection regardless of institutional affiliation, and visiting scholars are invited to book study spaces. Academic exchange and activities continue under the auspices of the Institute of Chinese Studies (ICS).
To assist CUHK Library in future development of the USC Collection an Advisory Group of eminent scholars has been established. We are honored to have Professor Deborah Davis (Sociology, Yale University) and Professor Andrew G. Walder (Sociology, Stanford University) as our external advisors. Within CUHK Professor Pierre Landry (Government and Public Administration), Professor Rowena He (History) and Professor Carole Hang-fung Hoyan (Centre for China Studies) have kindly agreed to be members of the Advisory Group.
High-lights of the USC Collection
Complete runs of more than 250 provincial and national newspapers and close to 1,500 periodicals from the early 1950s.
Over 1,300 constantly updated regional and statistical yearbooks.
A large collection of provincial, city, county and village gazetteers, including volumes on special topics.
Over 80,000 both Chinese and English books on post-1949 China, with a focus on regional developments.
In-house developed databases and datasets include:

History of Contemporary Chinese Political Movements Databases
Databank for China Studies (DCS)
All material of the collection can be searched via the LibrarySearch.
Some materials such as newspapers and closed stack materials can only be accessed during our Service Hours.
Service Hours: Mon-Fri 9AM-5:30PM (except public holidays).
Today's Opening Hour
8:20am - 7pm
People

Ms LF Li
Head, Special Collections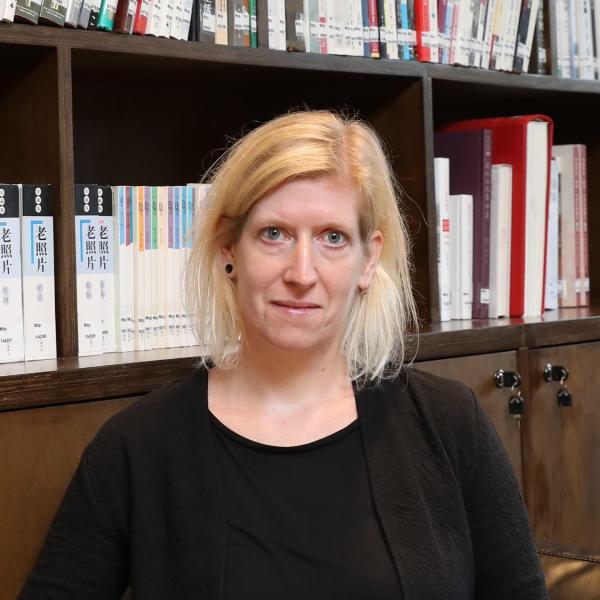 Dr Miriam Seeger
Modern China Studies Librarian